Disciplinary Commission
The Disciplinary Commission of the KBBSF-FRBBS (hereinafter called DISCOM) is the body responsible for investigating complaints and reports of referees and / or scorers concerning infringements relating to the discipline; pronouncing sanctions and its implementations hereof.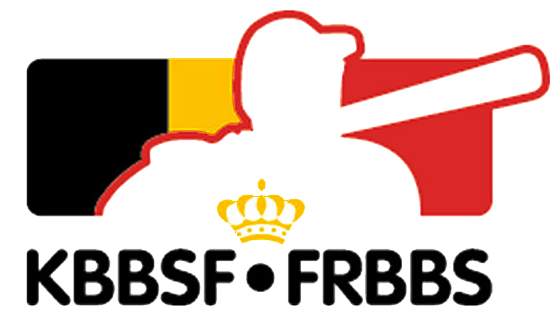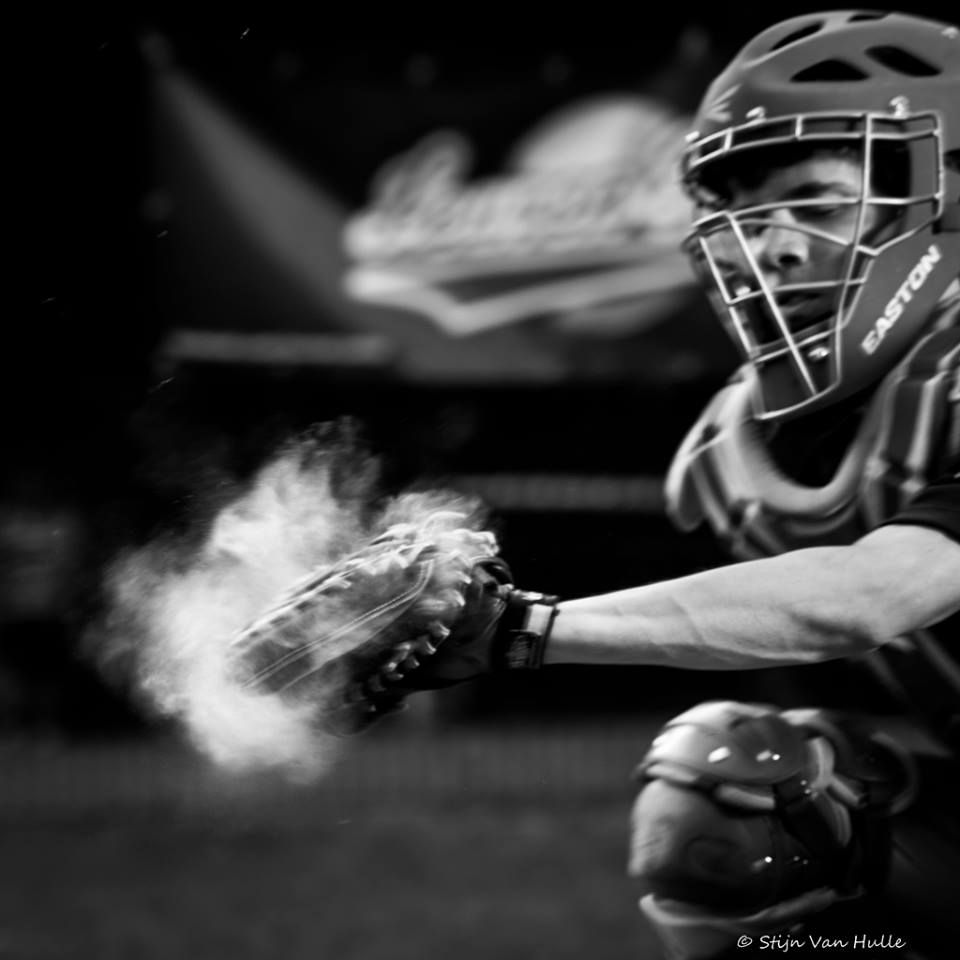 Members
Frederic MUMENTHALER
Ronny HEYMANS
Serge ROOFTHOOFT
John HOIRELBEKE
Luc VAN HOVE
Olivier DE VREESE
DISCOM RULINGS AND SANCTIONS
Dossiernr. 18020 Wedstr.nr: SBB2040 Uitspraak Marc TORMANS Lic.nr. 06/0159: OV
UMP: RADOUX C.
De DISCOM heeft besloten om Marc TORMANS lic.nr. 06/0159 lid van Sunville Tigers ingaande 17-09-2018 een officiële waarschuwing te geven wegens ongepast gedrag tijdens de wedstrijd nr. SBB2040 gespeeld op 19/08/2018.
La DISCOM a décidé que Marc TORMANS nr.lic. 06/0159 membre de Sunville Tigers reçoit à partir du 17/09/2018 un avertissement officiel pour conduite inappropriée pendent le match SB2040 joué le 19/08/2018.
Rapport Scorer ontv/reçu le/op :
Rapport Umpire ontv/reçu le/op : 17/09/2018
Beslissing/Décision ELV/RPL    : 17/09/2018
Beroep/appel ontv/reçu op/le   :
COMBER/COMAPP op/le            :

Opmerkingen ELV /Remarques RPL:
UITSPRAAK/VERDICT COMBER/COMAPP :
TRADUCTION (Le texte Néerlandais reste officiel)
Dossiernr. 17019 Wedstr.nr: Game 1 BS Uitspraak Ronald SCHREURS Lic.nr. 17/0259: SCH
UMP: MACRI K.
De TECHNICAL COMMISSIONER heeft besloten om Ronald SCHREURS lic.nr. 17/0359 lid van Brasschaat BRAVES ingaande 07-10-2017 een schorsing op te leggen wegens ongepast gedrag : feitcode 1.5 tijdens de wedstrijd nr. Game 1 BS gespeeld op 07/10/2017. De schorsing zal een einde nemen op : 31/12/2020
Le COMMISSAIRE TECHNIQUE a décidé que Ronald SCHREURS nr.lic. 17/0359 membre de Brasschaat BRAVES sera à partir du 07/10/2017 SUSPENDU pour conduite inappropriée : code des faits 1.5 pendent le match Game 1 BS joué le 07/10/2017. La suspension prendra fin le : 31/12/2020
Rapport Scorer ontv/reçu le/op :
Rapport Umpire ontv/reçu le/op :
Rapport TC/CT ontv/reçu le/op : 07/10/2017
Beslissing/Décision ELV/RPL    :
Beroep/appel ontv/reçu op/le   :
COMBER/COMAPP op/le            :
Opmerkingen ELV /Remarques RPL:   TC = René LAFORCE
UITSPRAAK/VERDICT COMBER/COMAPP :
TRADUCTION (Le texte Néerlandais reste officiel)