Competition Rules & Forms
Documents, rules, forms and more concerning all our Belgian competitions, gameplay, equipment, fields and infrastructure.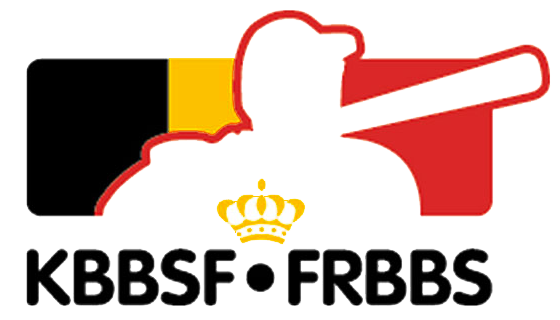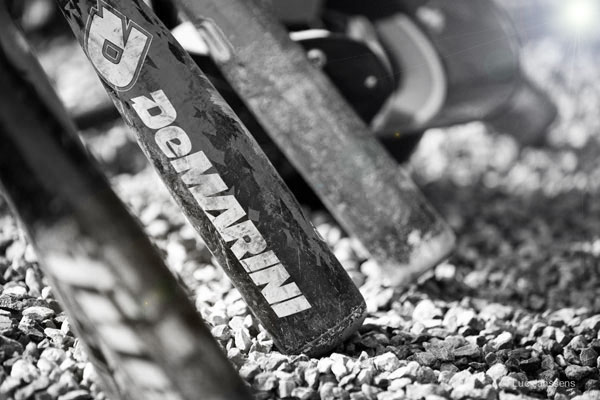 Aanpassing kalender 2019
Beste clubs,
In toepassing van een aanpassing van het SR, zijn de volgende regels van kracht met betrekking tot een aanvraag voor wijziging van de competitie kalender KBBSF:
1) De clubs spreken onderling af hoe de aanpassing moet doorgevoerd worden, zonder de competitieleider te betrekken
2) De vragende club vult één van bijgevoegde formulieren in, stuurt dit naar de tegenstrever met de competitieleider in kopie
3) De tegenstrever stuurt het formulier als goedkeuring naar de competitieleider
Enkel als stappen (2) tem (3) correct zijn uitgevoerd, wordt de aanpassing in de kalender opgenomen.
Modification du calendrier 2019
Cher Clubs,
En application d'une modification du RS, les règles suivantes s'appliquent à une demande de modification du calendrier de la compétition FRBBS:
1) Les clubs s'accordent sur la manière dont l'ajustement doit être mis en œuvre, sans impliquer le manager de la compétition
2) Le club demandeur remplit l'un des formulaire ci-joint et l'envoie à l'opposant avec le manager de la compétition en copie.
3) L'opposant envoie le formulaire au manager de la compétition pour l'approbation.
Ce n'est que si les étapes (2) à (3) ont été effectuées correctement que le réglage sera inclus dans le calendrier.
CEB Approved Baseball Bats
ESF follows ASA Approved Softball Bats
Fields and Infrastructure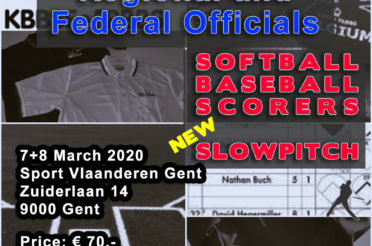 CUS Clinics 2020 Regional and Federal Officials Softball Baseball Scorers NEW Slowpitch 7+8 March... Read More