BELGIUM CUP BASEBALL IS BACK
You will have a chance to meet and greet our Best National Baseball Players and also to see them play. A unique opportunity in Belgium for every Baseball Fan ..... See you at the Ballgame!
European Ticket for the winner
Belgium Cup Baseball 2019
Join the fun - Everybody is welcome!
Background
Belgian Baseball and Softball is on the up and up. Time for The Belgium Cup.
The main goal is Baseball & Softball Promotion in Belgium and Europe. We have better teams and players than ever before. People should know this and have a chance to watch a game nearby. So play will be near you and throughout the country.
All Gold League and First Division teams must enter. 2nd and 3rd divisions teams may do so voluntarily. To ensure evenly matched and exciting games, the highest division team will visit the lower ranked team. For all clubs, their members and fans it will be exciting to have a Gold League or 1st Division Team have come and play at their ballclub. To match things up some handicap points at the start of each game are given; and play of Belgian pitchers is encouraged* (*see BC2019 rulebook).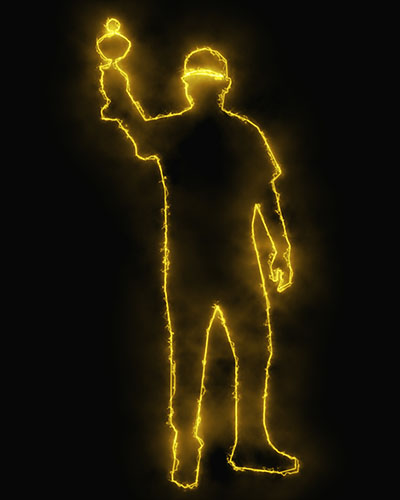 Elimination Round 1
Sunday 14 April 2019
Game 1 : Wielsbeken Pitbulls (3BB) +6 vs Mortsel Stars (1BB)
Game 2 : Brussels Kangaroos (2BB) +3 vs Brasschaat Braves 2 (1BB)
Game 3 : Andenne Black Bears (3BB) +3 vs Braine Black Rickers (2BB)
Game 4 : WBA Foxes (3BB) +6 vs Namur Angels (1BB) @Namur
Game 5 : Sunville Tigers (2BB) +3 vs Gent Knights (1BB)
Game 6 : Zottegem Bebops (2BB) vs Monst-Saint-Guibert Phoenix (2BB)
Game 7 : Antwerp Eagles (2BB) +3 vs Beveren Lions (1BB)
Game 8 : Liège Rebels (3BB) +6 vs Merchtem Cats (1BB)
Round 2
Wednesday 1 May 2019
Game 09 : winner game 2 vs Borgerhout Squirrels (Gold)
Game 10 : winner game 3 vs Royal Greys (Gold)
Game 11 : winner game 4 vs Brasschaat Braves (Gold)
Game 12 : winner game 5 vs Deurne Spartans (Gold)
Game 13 : winner game 6 (2BB) +6 vs Mont-Saint-Guibert Phoenix (Gold)
Game 14 : winner game 7 vs Hoboken Pioneers (Gold)
Game 15 : winner game 1 vs winner game 8
Elimination Round 3
1/4 Finals Thursday 30/05/2019
Game 16 : Winner Game 15 vs Winner Game 9
Game 17 : Winner Game 11 vs Winner Game 12
Game 18 : Winner Game 13 vs Winner Game 14
Game 19 : Winner Game 10 vs random selected losing team of round 2
Round 4
1/2 Finals Saturday 3 augustus 2019
Game 20 : Winner Game 16 vs Winner Game 17
Game 21 : Winner Game 18 vs Winner Game 19
15 August 2018 - Final Belgium Cup
The Final is played by the two teams who will win all of their elimination rounds. This year's Final will be an exciting one with lots of extra's going on!
---
15 August 2018 - Final Belgium Cup
time: 15:30
Young and old > everbody is WELCOME
Entrance is free
---
Previous Belgium Cups Baseball