ROYAL BELGIAN BASEBALL & SOFTBALL FEDERATION
Welcome to all you want to know about Baseball, Softball, Baseball5, BeeBall and G-Baseball in Belgium

Baseball has been around since the 1920's. Today our sports are thriving as never before. 44 clubs make up the Royal Belgium Baseball & Softball Federation (KBBSF - FRBBS) with 4000 members and over 3000 active competitive players.

---
In Flanders, the VBSL has 31 clubs with more than 2200 active competitive members.
In Wallonia, the LFBBS has 13 clubs and 800 active competitive members.
---
It's Game Time.
Join in. Let's Play Ball together!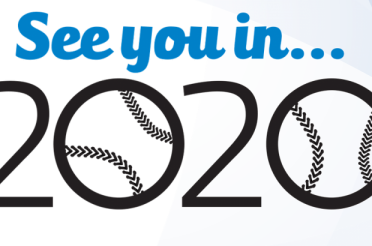 KBBSF-FRBBS announces partnership with YaYa Baseball Bats
We are pleased to announce that a sponsorship agreement has been signed with YaYa Baseball Bats. This European Baseball Bat manufacturer will be supplying the Belgian National Baseball Teams and Baseball Academies with a special Belgium Baseball -edition bat: a modern, high-quality custom European Beech Wood bat in the color black-red. An attractive discount is also provided for the clubs, teams and players. These quality bats are handcrafted at the YaYa factory in Slovakia and can easily be ordered online at their user friendly website.
Go to Discount code