ROYAL BELGIAN BASEBALL & SOFTBALL FEDERATION
Welcome to all you want to know about Baseball, Softball, BeeBall and G-Baseball in Belgium

Baseball has been around since the 1920's. Today our sports are thriving as never before. 44 clubs make up the Royal Belgium Baseball & Softball Federation (KBBSF - FRBBS) with 4000 members and over 3000 active competitive players.

---
In Flanders, the VBSL has 31 clubs with more than 2200 active competitive members.
In Wallonia, the LFBBS has 13 clubs and 800 active competitive members.
---
It's Game Time.
Join in. Let's Play Ball together!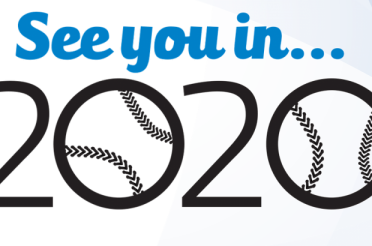 BELGIAN SERIES 2017 CHAMPIONS