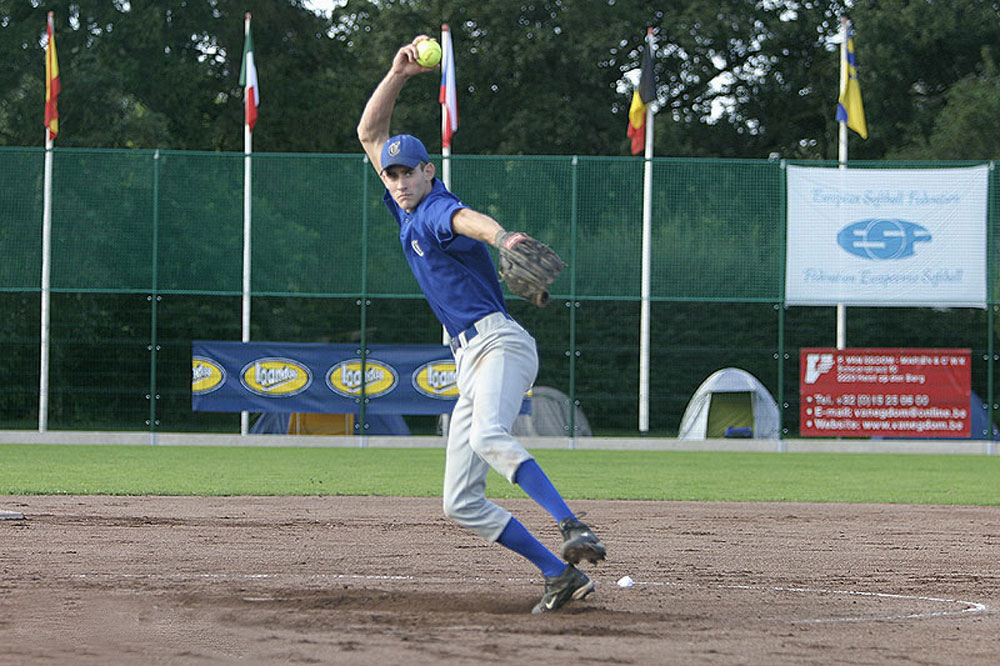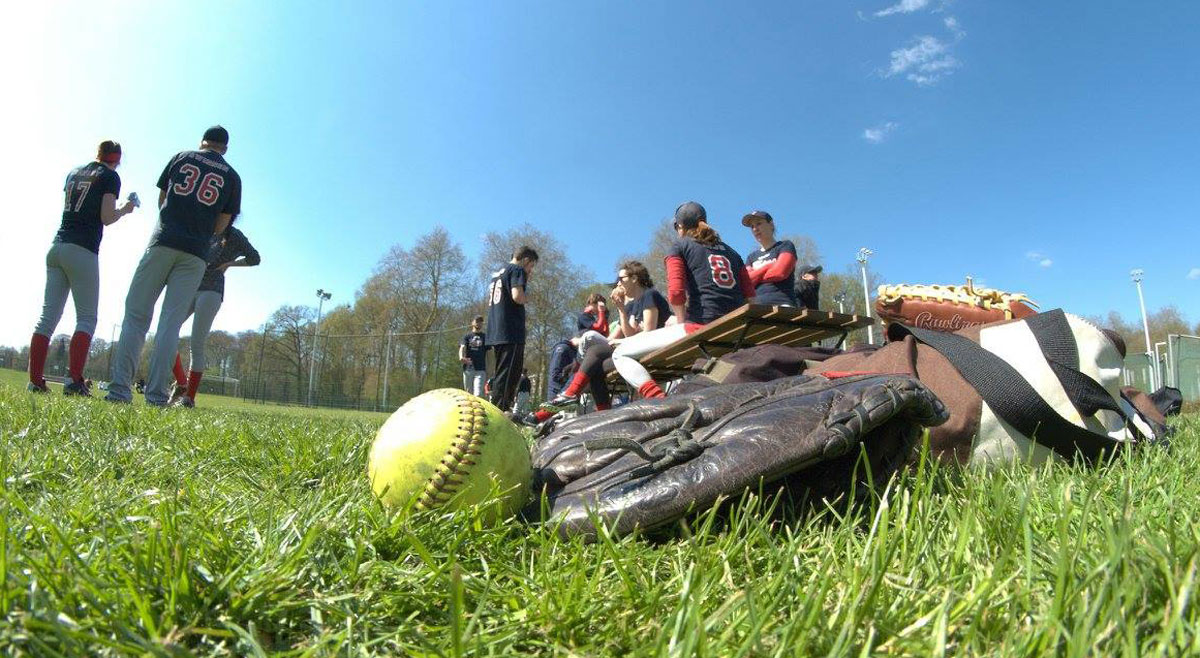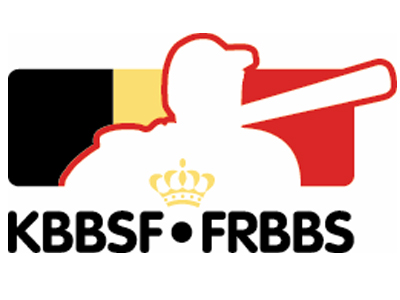 "All national and regional Softball development programs take place under the auspices of KBBSF-FRBBS Board of Directors".
BELGIAN SOFTBALL ON A MISSION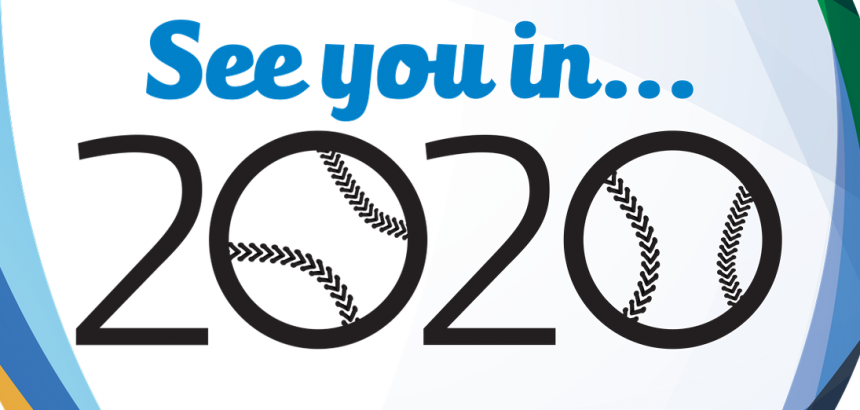 MONITORING OUR PROGRESSION
Softball Development Commission
The Softball Development Commission of the KBBSF-FRBBS (hereinafter called SBDC) is the body responsible for planning, implementing and monitoring Belgian Softball advancements.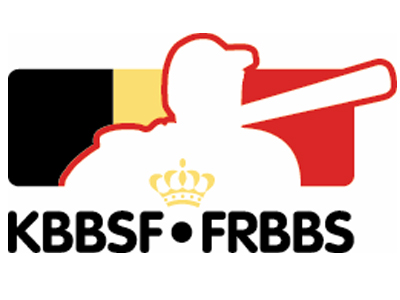 Applications and reviews to be held Q1 2018.
Start Q2 2018.